Specialist Resource Provision
Welcome to The Den at Goodyers End Primary School; a specialist resource provision for pupils from key stages one and two with social, emotional and mental health needs. The Den opened in September 2023.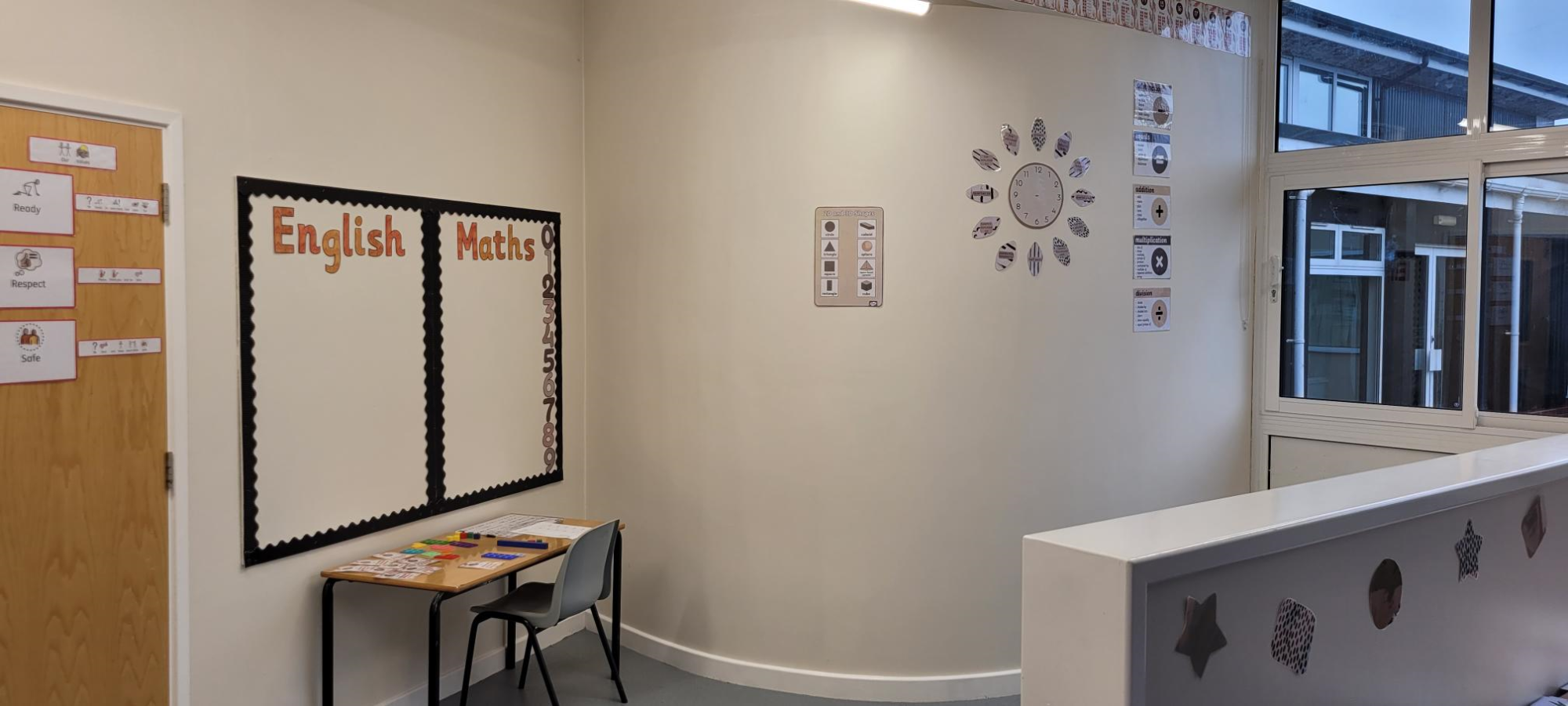 The Den offers two connected spaces and a large outdoor learning area that provides a safe, nurturing and supportive environment for children who need support at a higher level than the mainstream classroom. Our staff strive to help all children to feel welcomed and valued in a place where they are able to grow and learn. Pupils are assessed and learning is planned to meet their individual needs, it encompasses both the National Curriculum, their EHCP and a focus on social and emotional development. Where appropriate, pupils will be supported to access mainstream classes, this will look different for each pupil and be very carefully planned and reviewed.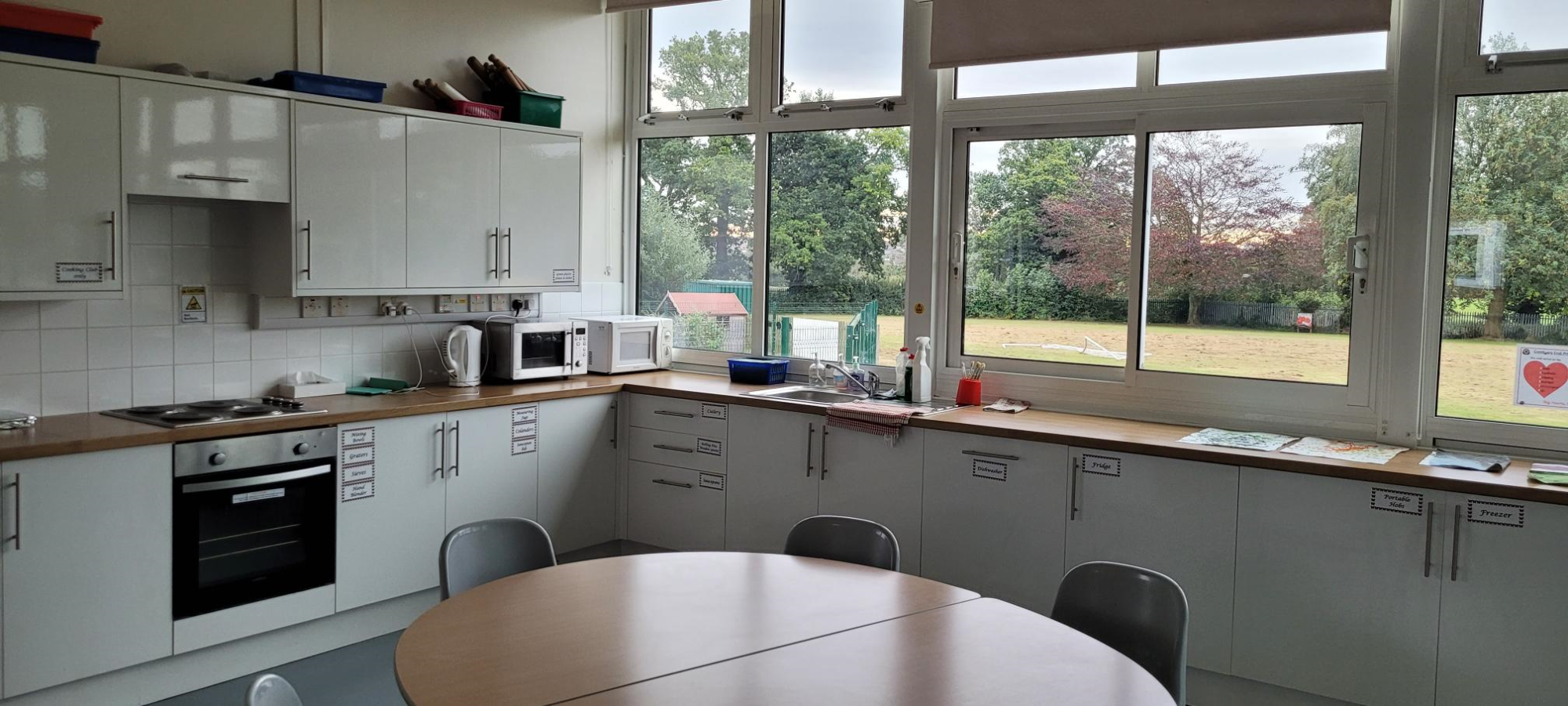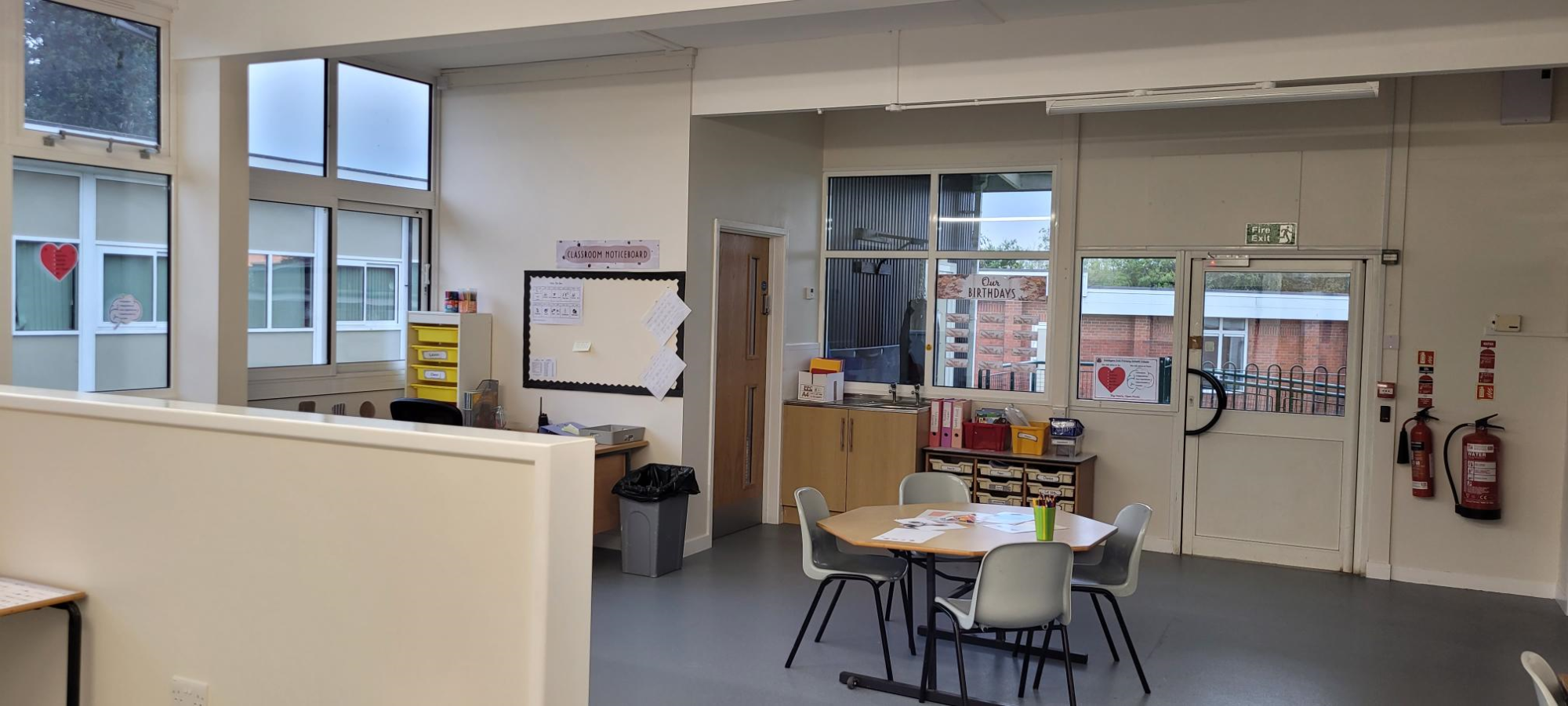 Children who attend The Den will be on roll at Goodyers End Primary School and will truly be a part of our school community. Entry to the provision is via Warwickshire County Council, who will assess the child's suitability and decide whether the provision can meet the child's needs.