Welcome to Goodyers End Primary School

I hope that you will find the information on our website both interesting and helpful.
We are very proud of our school, our children, our staff and everyone involved in making it such a good school. Goodyers End Primary School offers a safe, exciting and stimulating environment that encourages everyone to be good learners.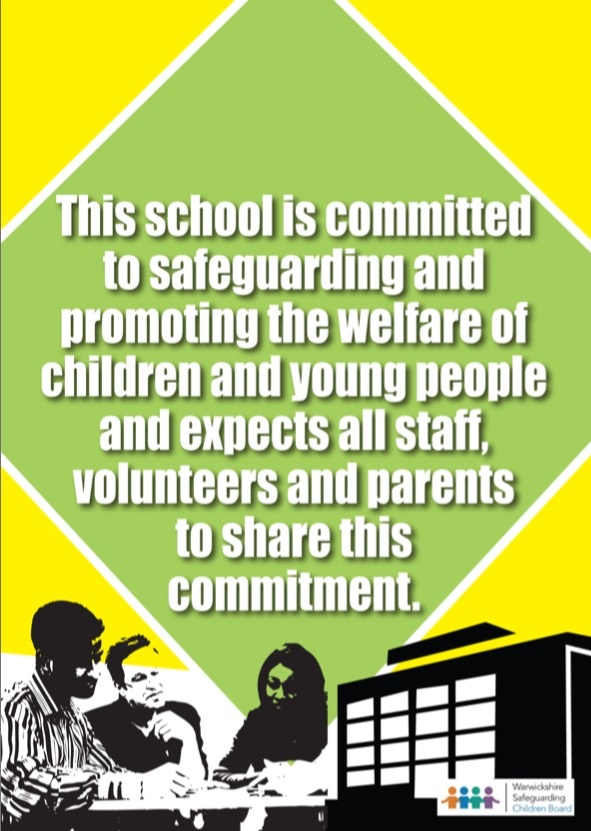 We are committed to keeping our children safe and working in partnership with parents to enable our children to be the best they can be. We actively seek and value your contribution.
At Goodyers End Primary, every member of our school community:
will be listened to

will be kept safe

will have the right to learn

will be valued
We have high expectations of how children should behave and reward good behaviour for learning.
This website has learning activities for our pupils, information for parents/carers, links to useful websites, news of events, photographs of the learning taking place and a link to our Twitter account.
Enjoy looking at our website and be assured that if you wish to visit us then we will be pleased to welcome you.
Angharad Rees
Headteacher
Discover more

about Goodyers End Primary School
@goodyers_end1 day ago

We're going to be reading our socks off in March as we take part​ in @AfA_Education #200MillionMinutes Reading Challenge where​ schools, settings, parents, community groups, libraries & businesses​ across the world attempt to collectively read for 200million minutes​! https://t.co/GhZ4Yw3kZZ

@goodyers_end1 day ago

Year 1 have had blast today! We have learnt about rockets, looked at different objects and foods relating to space and then we watched a rocket take off from the field! #1PClassTweet #1WClassTweet https://t.co/3DxhwUhCdc

@goodyers_end1 day ago

We couldn't believe how big the rocket was that came to our school today! We are going to continue our learning about rockets and space for the rest of the week! #RMClassTweet #RTClasstTweet https://t.co/KdrMvYIzbA

@goodyers_end4 days ago

Local MP @craig4nwarks came to visit after hearing how great our SATs results were and what a fantastic school we are! He came to our Star of the Week assembly, met every class and answered our questions. Well done for showing Mr Tracey what an amazing school we really are! https://t.co/7DL5b9aWT7

@goodyers_end4 days ago

We had @bedworthlions visit us during our celebration assembly today as they came to celebrate our recent success with the homework entries for the Tommy statue. Well done to Enva (Year 3) and Lucy and Darius (Year 6) who were the three specially selected entries!

@goodyers_end4 days ago

RT @bedworthlions: We have just finished judging the Tommy competition entries from Goodyers End School & St. Michael's Accademy. It was ve...