Admissions 
Goodyers End Primary School is a Community School with the Local Authority (LA) being the admissions authority. As such all applications are dealt with by Warwickshire Local Authority.
Parents who are considering Goodyers End Primary School as the school for their child(ren) are encouraged to make an appointment to visit the school and meet the Headteacher.
For further information about applying to Goodyers End Primary School please click the link below to take you to the Warwickshire County Council website (click on WCC icon below).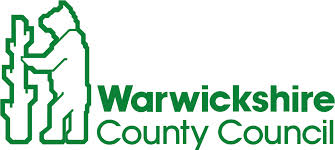 Warwickshire Council have also produced the following materials to support parents in applying for schools - please use the links below to watch them :
---
Please check back in September for details of our open evening (usually November time).